How does a Trünk Move work?
With our award-winning and proven microcontainer for protecting fragile items, at Trünk Moves we offer contact-free moves that help you safely ship your essentials.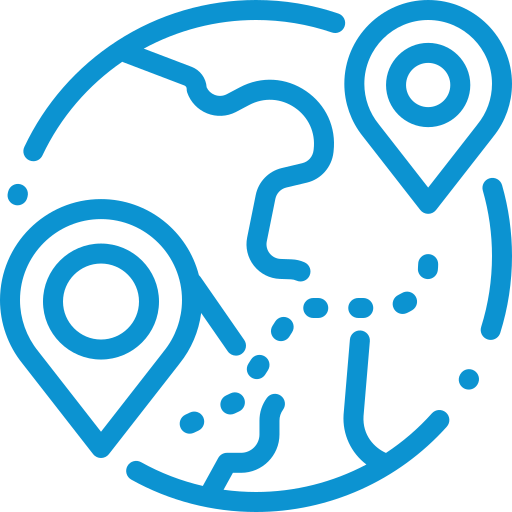 Price
One flat rate per country of destination for each Trünk you ship.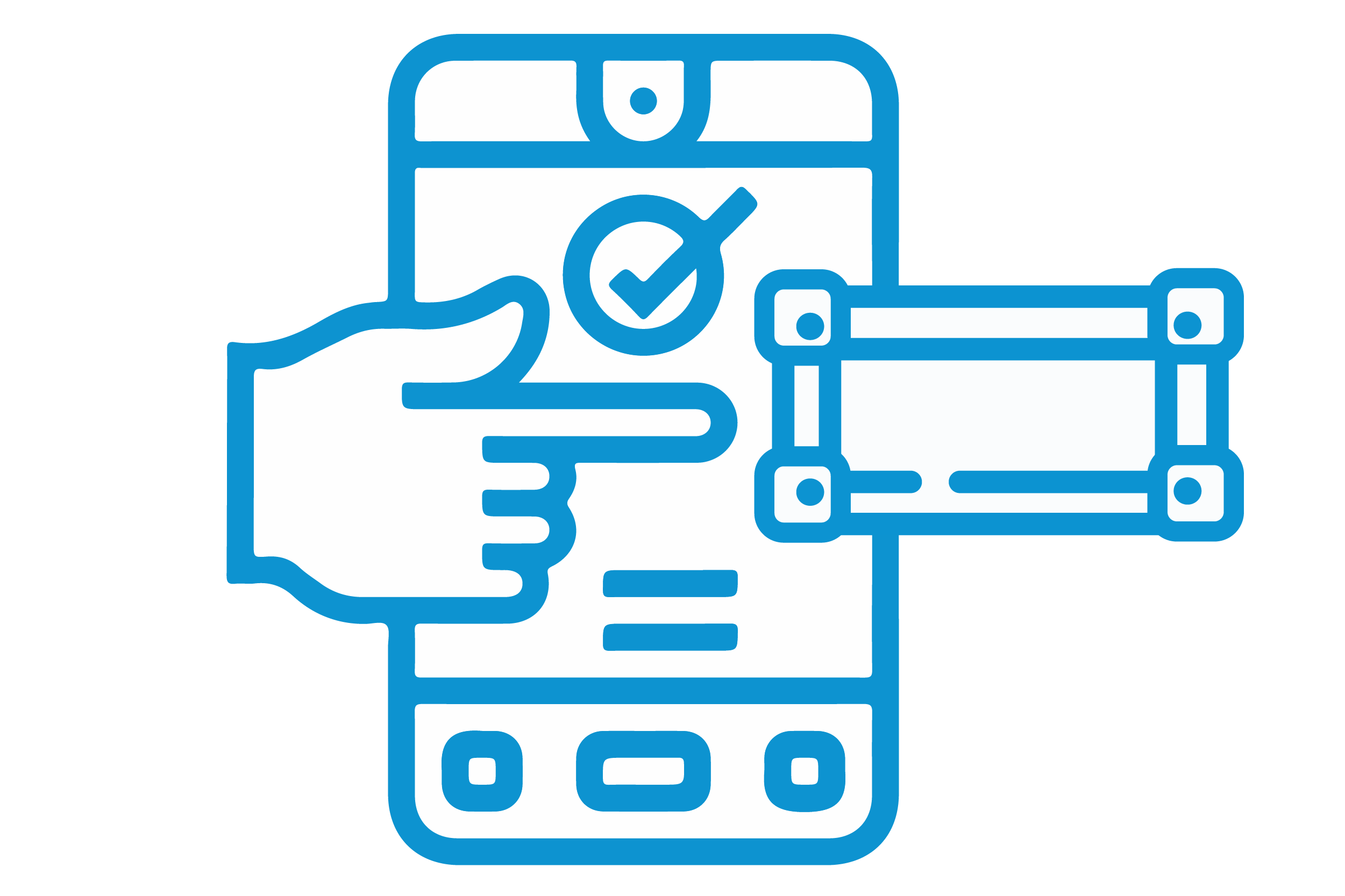 Order
Each Trünk holds up to 110 pounds (50 kg), the equivalent of 2.5 large suitcases.

Receive
Trünk arrives flat and takes minutes to assemble without additional tools.

Pack
Keep track of your packed items by filling a packing list; print your shipping label.

Schedule
The shipping carrier picks up your packed Trünks at your selected date.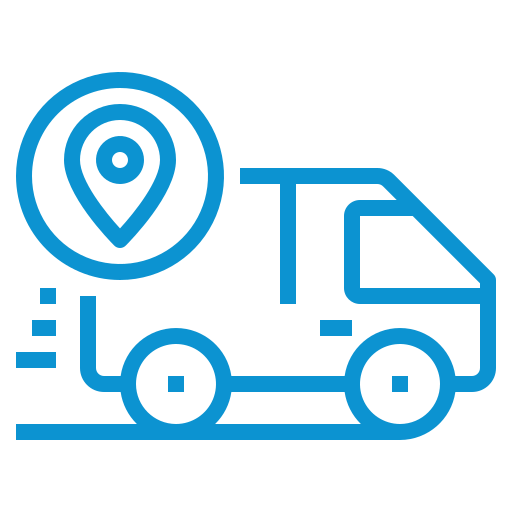 Track
Check for updates online with your tracking code.

Unpack
Use Trünk as storage or disassemble and store flat.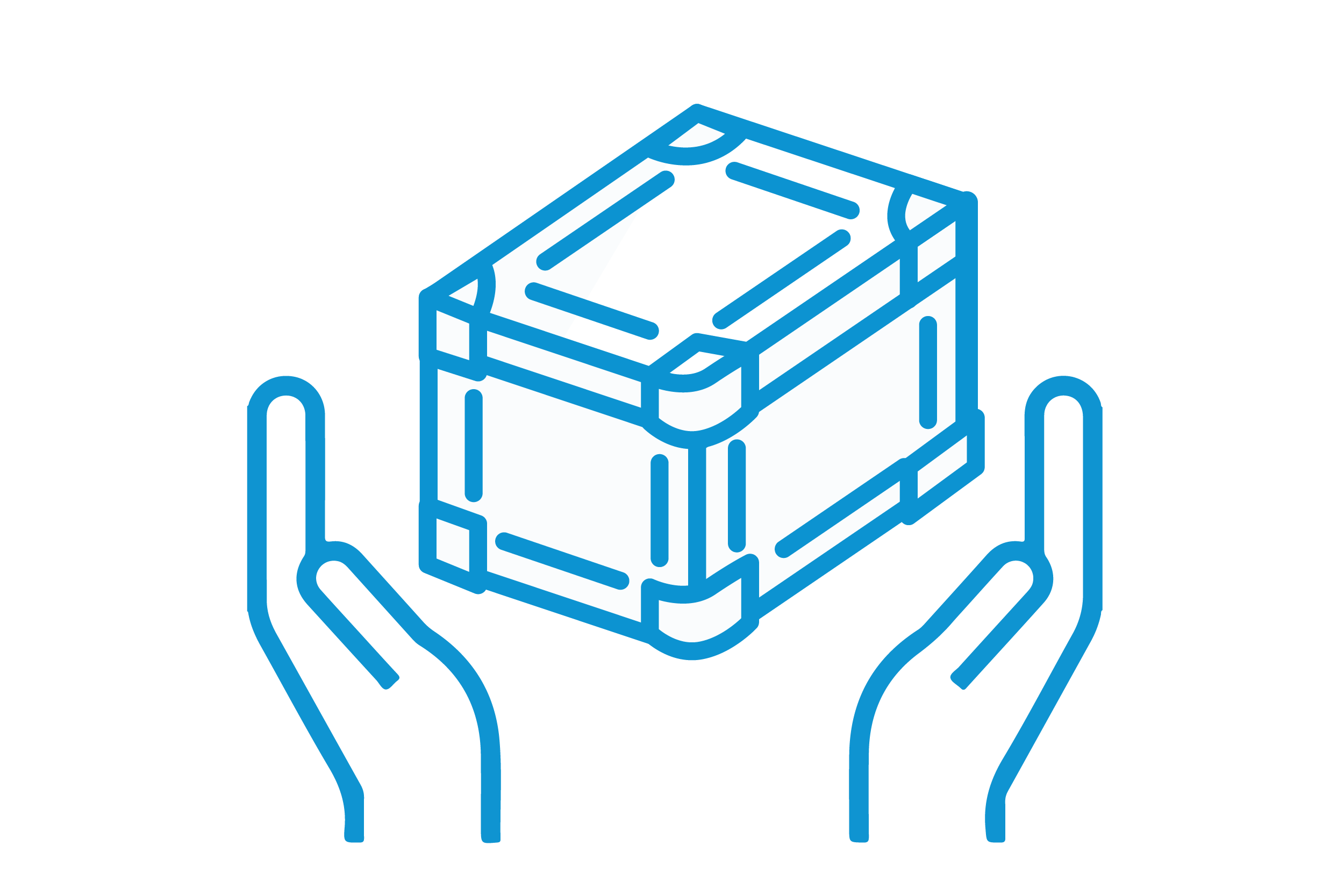 Reuse
Trünk is yours to keep and reuse on your next move.

THINGS TO KNOW BEFORE YOU BUY
What can I ship with Trünk Moves?
Trünk Moves is ideal for shipping personal items, such as clothes, kitchenware, electronic devices, home decor, bedding and others. You can pack up to 110 pounds (50 kg), which is the equivalent of what you can pack in 2.5 large suitcases. It is very important to remain within the weight limits to avoid additional charges from the shipping carrier.

What is the size of a Trünk container?
The outside dimensions of a Trünk container are 39 inches long, 23 inches wide and 18 inches tall (99 x 58 x 45 cm). The inside dimensions are 36 x 20 x 15 inches (91 x 51 x 38 cm). Trünk can be shipped and stored flat, it has a rectangular base and collapses to a height of 7 inches before being assembled.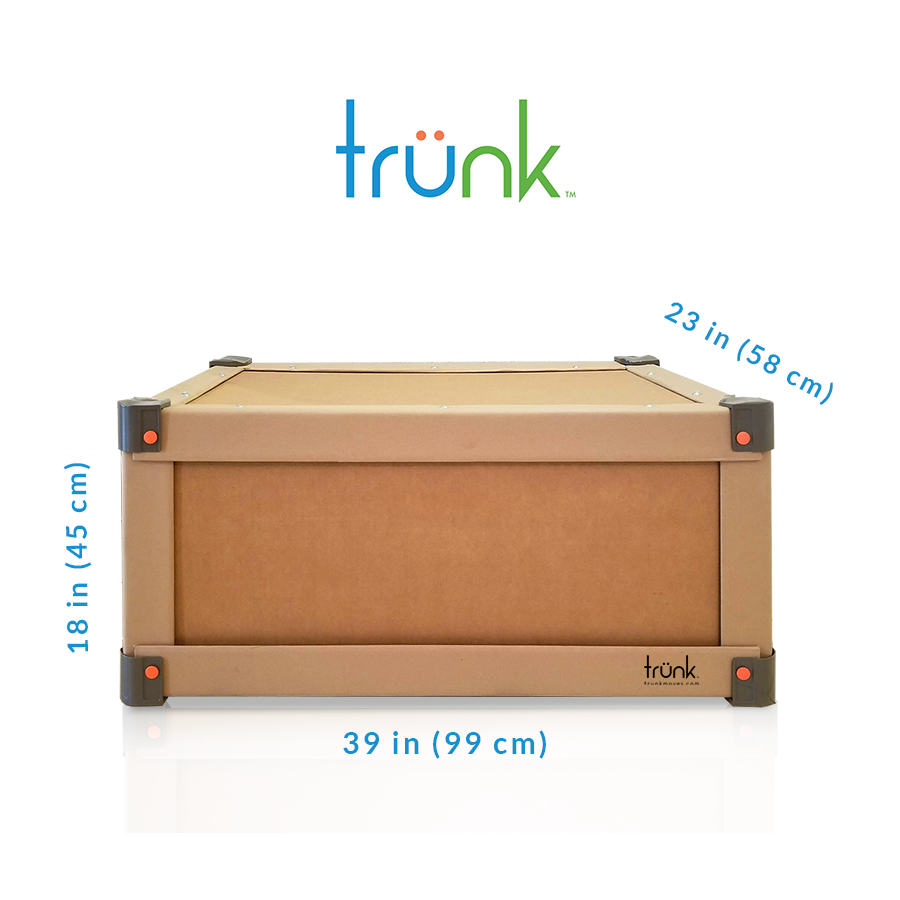 Are my items insured during shipping?
Each Trünk Move includes up to
$1,000 of value protection
per Trünk microcontainer. This protection has a
$100 coverage deductible
that must be met or deducted from the total claim prior to any payment.
Read Policy Terms and Conditions.
What does the price include?
Our price per Trünk container includes:
• A brand new Trünk delivered at your front door. 
• Pick-up of packed Trünk at your selected location. 
• Shipping to a new destination. 
• Up to $1,000 carrier value protection for your packed goods while in transit. 
• 24/7 online tracking.
Are there any additional fees I should know about?
The following can result in additional charges and put your shipment at risk:
• Packing prohibited and/or restricted items. 
• Packing items that are for commercial use. 
• Exceeding the weight limit. 
• Exceeding the number of batteries allowed per Trünk. 
If you have further questions, feel free to
contact us.
What paperwork does a Trünk Move require?
1. Packing List
While you are packing, make sure to register the contents of each Trünk and provide all the details necessary to protect the items being shipped. You'll receive a copy of this information in your email. 
2. Shipping Label 
Provide information about the origin and destination of each Trünk and set a pickup date. We will review your information, send you a shipping label per Trünk, and confirm the pickup date to the email you provide. 
International Trünk Moves require a copy of your passport, and country specific documentation depending upon the destination you are shipping/moving to.

For more information check our
FAQ section.
 Feel free to
contact us
if you can't find the answer you're looking for.