When someone you refer purchases a Trünk Move, you get a $25 reward and they get a $25 discount per Trünk container.
What you get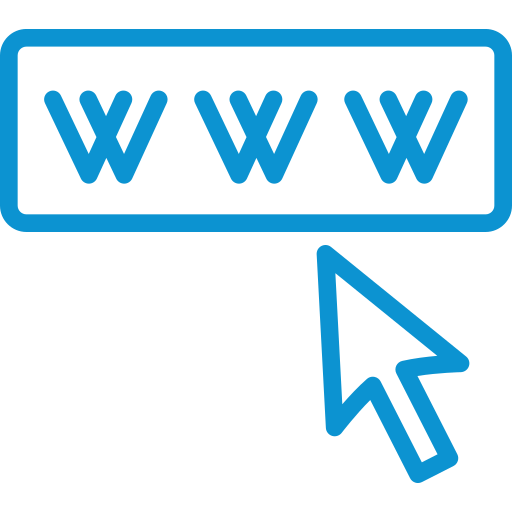 When your contact clicks on your referral link, you'll be rewarded with $25 and they'll get a $25 discount.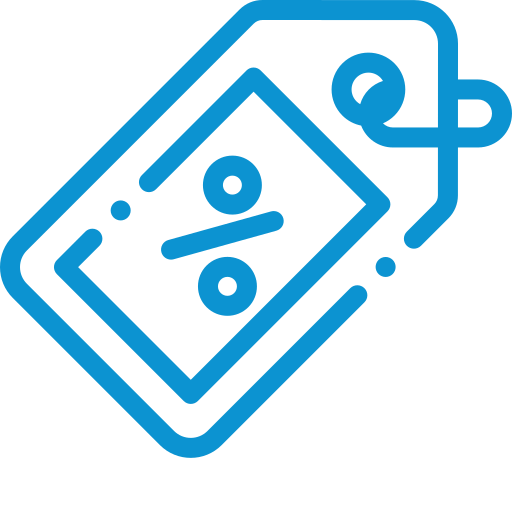 Your discount code can be entered manually at checkout by your contact to get the discount.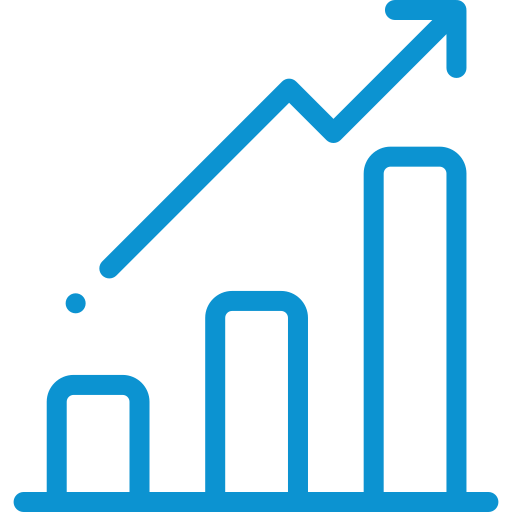 Monitor your performance through your online dashboard and access marketing materials.