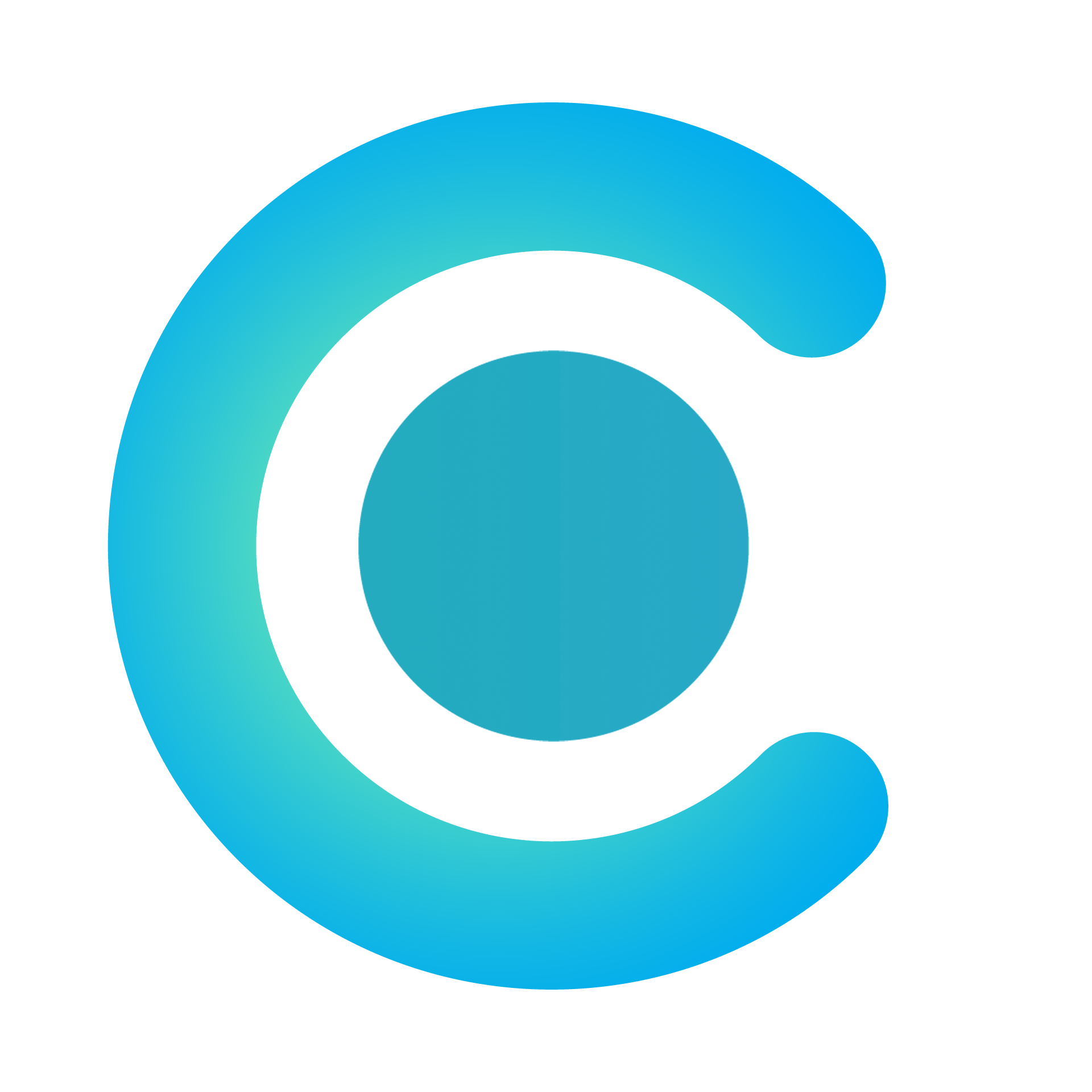 a moving & lifestyle marketplace
As you're planning your move, CONNECT brings you an innovative way to safely ship your stuff with Trunk containers...locally, nationally, AND globally!
USA domestic advance move
Price includes:
One brand-new trunk, 
pickup and shipping of packed trunk from current address to new address within the contiguous United States.
Each Trünk holds up to 110 pounds (50 kg), the equivalent of 2.5 large suitcases.  Outside dimensions: 39" long, 23" wide and 18" tall (99x58x45 cm). Inside dimensions: 36" long, 20" wide and 15" tall (91x51x38 cm). Trünk has a rectangular base and collapses to a height of 7" before being assembled.

Get $25 off with the code

How it works
Select destination
One flat rate per country of destination for each Trünk you ship.
Order containers
Each Trünk holds up to 110 pounds (50 kg), the equivalent of 2.5 large suitcases.
Pack essentials
Trünk is delivered at your door.
Pack at your own pace and convenience.
Schedule pickup
Your Trünk is picked up at your front door. Track online for updates.
5
Receive and reuse
Trünk is yours to keep and reuse in future moves. You can use Trünk to store your items at your new location, or disassemble and store flat to save space.
Frequently asked questions
What is the size of a Trünk container?
The outside dimensions of a Trünk container are 39 inches long, 23 inches wide and 18 inches tall (99 x 58 x 45 cm). The inside dimensions are 36 x 20 x 15 inches (91 x 51 x 38 cm). Trünk can be shipped and stored flat, it has a rectangular base and collapses to a height of 7 inches before being assembled.
How much weight can I pack into a Trünk?
You can pack up to 110 pounds of your personal effects and valued goods, which is the equivalent of what you can pack in 2.5 large suitcases. It is very important to remain within the weight limits to avoid additional charges from the shipping carrier.
Does a Trünk container include packing materials?
The Trünk container does not include packing materials. You can find bubble-wrap and other cushioning materials at your local pack and ship store or with online providers.
What does the price include?
Our standard pricing package includes:
 • A brand new Trünk microcontainer delivered at your front door. 
 • Pick-up of packed Trünk at your selected location. 
 • Shipping to a new destination. 
 • Up to $1,000 carrier value protection for your packed goods while in transit. 
 • 24/7 online tracking.
What paperwork does a Trünk Move require?
1. Packing List 
While you are packing, make sure to register the contents of each Trünk and provide all the details necessary to protect the items being shipped. You'll receive a copy of this information in your email. 
2. Shipping Label 
Provide information about the origin and destination of each Trünk and set a pickup date. We will review your information, send you a shipping label per Trünk, and confirm the pickup date to the email you provide. 
International Trünk Moves require a copy of your passport, and country specific documentation depending upon the destination you are shipping/moving to. 
How are my items delivered?
We ship and deliver your packed Trünk containers via our carrier partners, UPS, DHL, FedEx and others.
For more information check our
FAQ section.
 Feel free to contact us if you can't find the answer you're looking for.