Take control of your move with Trünk
What do you need to bring with you to make your new place feel like home? Pack it, ship it and track it. 
GET $25 OFF 
 EACH TRÜNK WITH THE CODE
How it Works
Order
Pick the country of origin and destination of your shipment and get an instant price. 
Pricing
Price per Trünk container includes: 
• A brand new Trünk delivered at your front door. 
• Pick-up of packed Trünk at your selected location. 
• Shipping to a new destination with 24/7 online tracking. 
• Up to $1,000 total loss coverage.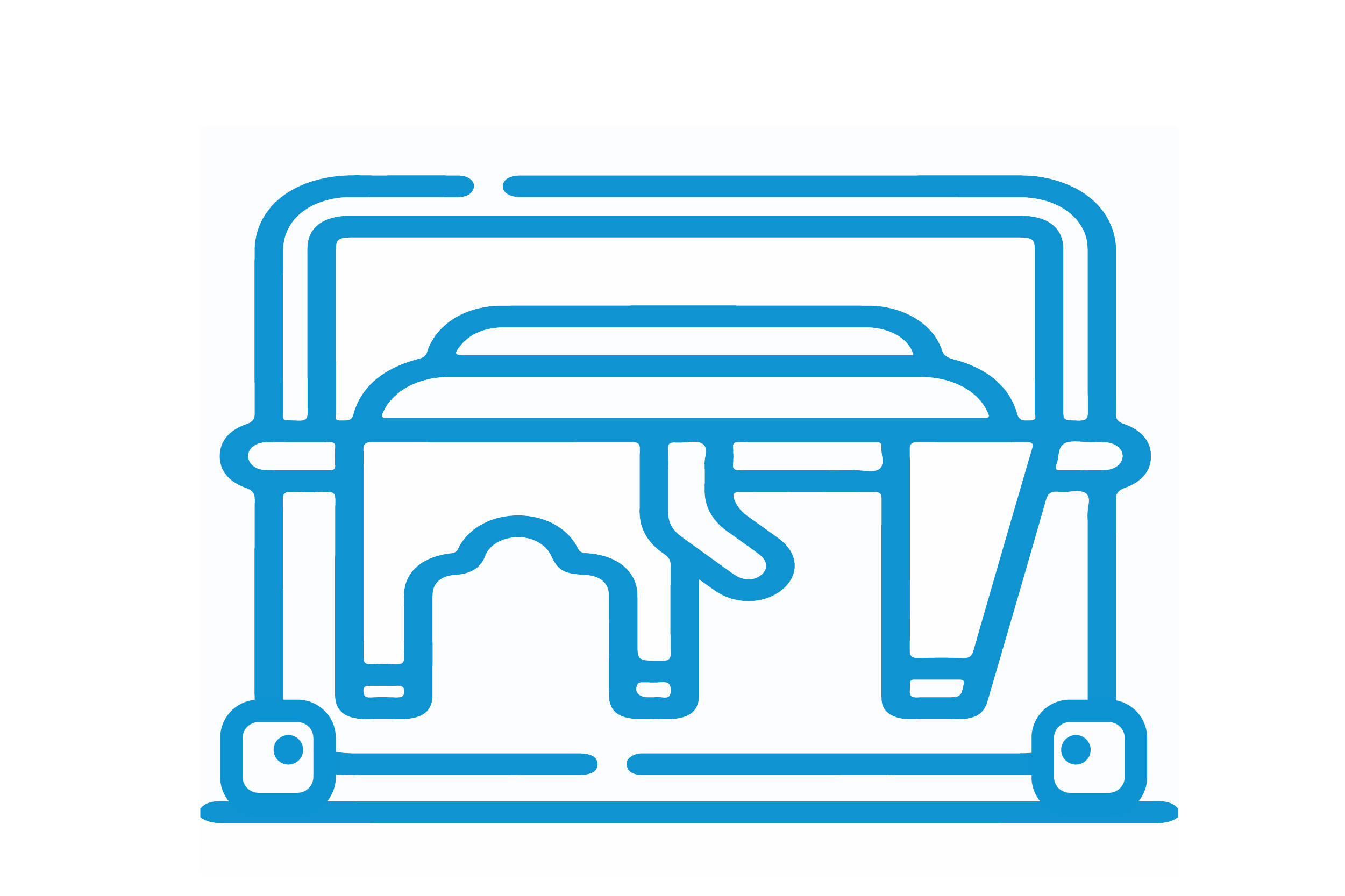 Pack
Receive your Trünk(s) within 3 to 6 business days from your order date. 
Weight limit 
You can pack up to 110 pounds (50 kg) per Trünk, the equivalent of what you can pack in 2.5 large suitcases. It is very important to remain within the weight limits to avoid additional charges from the shipping carrier.
What can you pack?
Trünk is ideal for shipping personal items, such as clothes, kitchenware, electronic devices, home decor, bedding and others. 
Keep track of your packed items by filling a packing list.
International shipments
Ship
Schedule your pickup date 2-3 business days before your moving day. 
Shipping label
Provide information about the origin and destination of your shipment, set a pickup date and 
request your shipping label. 
Print your shipping label and place it on the outside of your packed Trünk. 
International shipments 
Pickup and delivery
Pickup by the shipping carrier occurs anytime between 9 AM and 5 PM. 
Your packed Trünk(s) will arrive to your selected destination 6 to 9 days from the pickup date. Check for updates online with your tracking code. Trünks are yours to keep, use as storage furniture and ship on your next move. All parts are reusable and replaceable. 
Price your move
Select the country of origin of your move